Udo and Renjian,
Hello from Scotland. We have a preliminary working version of Jalview in JavaScript – still much to do, but we are talking this morning about long-range plans, and part of that is that we hope you two will be part of the team. Some questions that we are coming up with:
Q: Can we get a command-line build instead of Eclipse?
Q: If not, do you know how to run Eclipse headless so that this can all be run through an internal or external ANT task? (Buckminster?)
Q: What is the status of the source code for Java2Script? Renjian, are you still interested in keeping that up? Fixing bugs? Developing, etc.?
Anyway, that's for starters.
Bob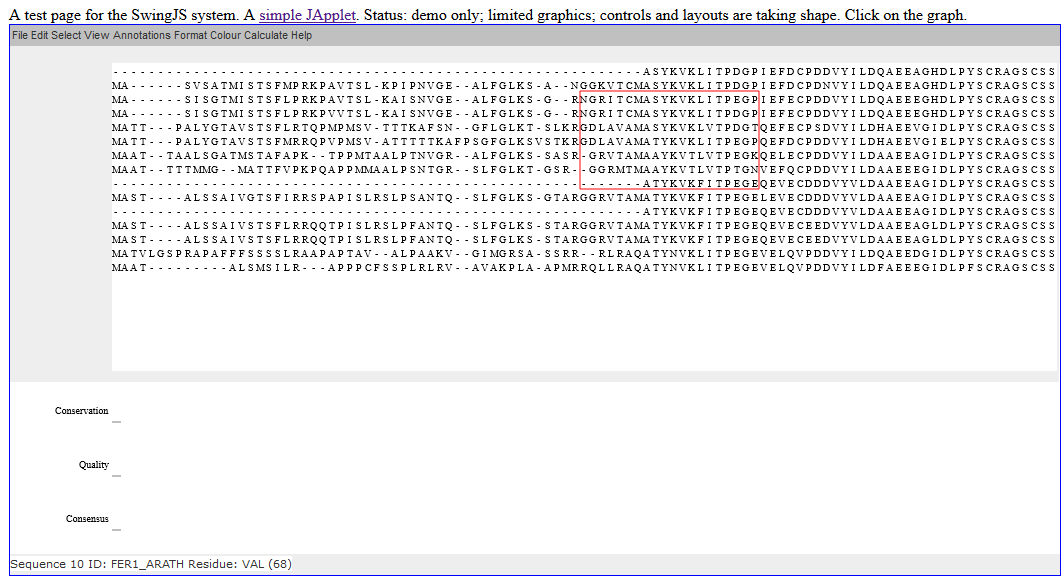 ···

Robert M. Hanson
Larson-Anderson Professor of Chemistry
Chair, Department of Chemistry
St. Olaf College
Northfield, MN
http://www.stolaf.edu/people/hansonr

If nature does not answer first what we want,
it is better to take what answer we get.

– Josiah Willard Gibbs, Lecture XXX, Monday, February 5, 1900